---
The Hirvi (FIN - Speed-/Thrashmetal)
https://www.facebook.com/thehirvi/

DEHEAD (LV - Death/thrash metal)
https://www.facebook.com/DEHEADband/

Jumalation (FIN – trash metal)
https://www.facebook.com/jumalation/

A legendary group in the Finnish metalscene. Back after 30 years of silence and raging like a motherfucker.
The Hirvi´s comeback gig fall 2017 in one of the biggest venues in Helsinki, Nosturi,was listed by the leading Finnish metalmedia Kaaoszine as one of the best gigs of all 2017.
During the fall they toured all over Finland with a few assaults on the Baltics and Russia. This spring the band is working hard on their debut album "Old School Killspree" so the gig in Depo will be one of the very few ANYWHERE!! But as the leadsinger Juha says: " you ain´t a metalband till u played DEPO motherfucker!!"
So here they come.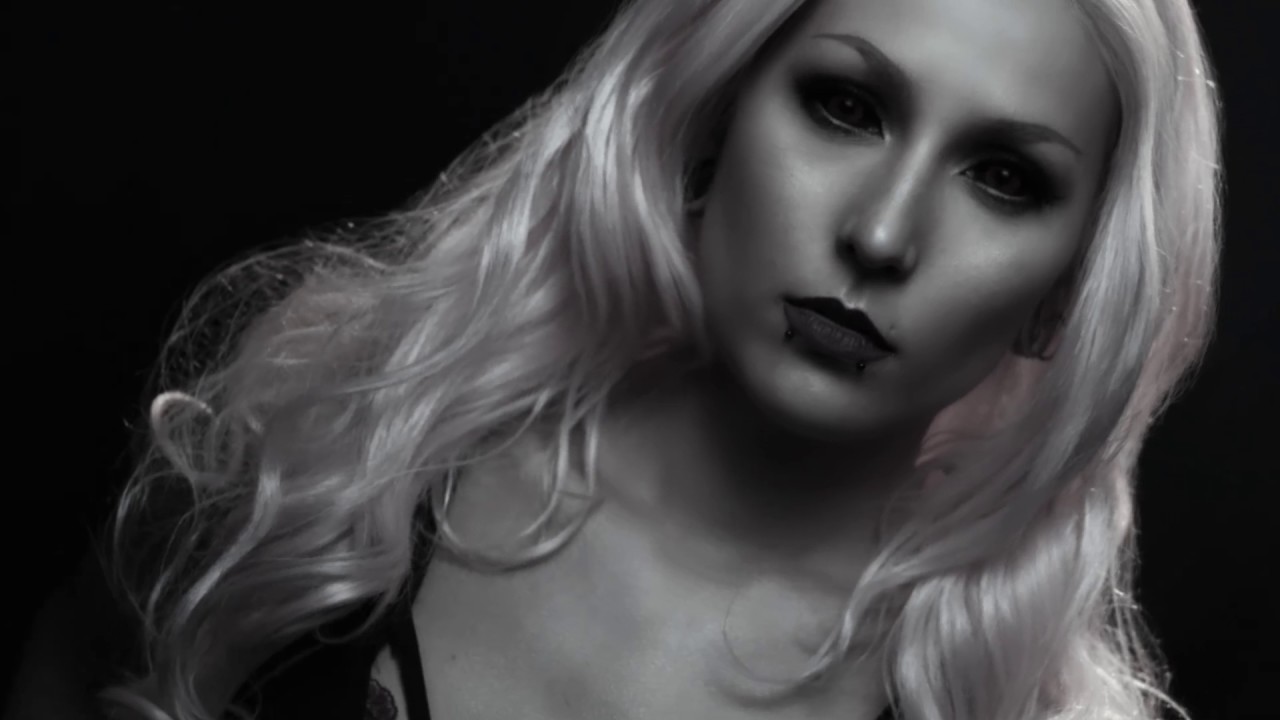 DEHEAD

The local thrashforce.

DEHEAD is a heavy metal band from Riga, Latvia formed in 2012 by 5 guys loving 80s thrash metal. On December 1st 2015 their debut album `Effective Execution` came out consisting of 6 tracks written durring the first years of bands existence. Since then there have been a few line-up changes and discusions about future music styles e.c. In their newer material they have tried to keep the energy and spirit of thrash metal combining and adding groove and death metal elements to show what in their minds is heavy and what is metal. At the moment DEHEAD is slowly but steadily working towards their sophomore album.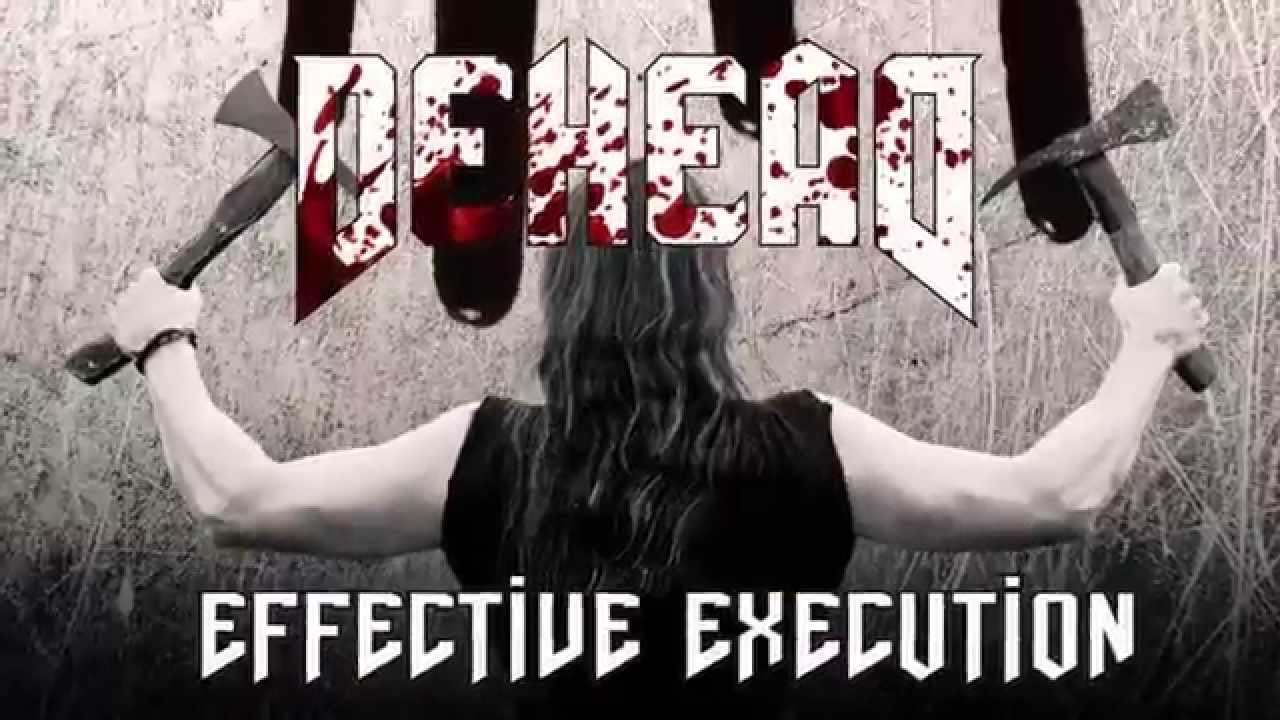 Jumalation - Total thrash metal attack from Finland. No bullshit since 1997.

<< Atpakaļ